Trending — Grab Hot New Font The Bourton for 75% off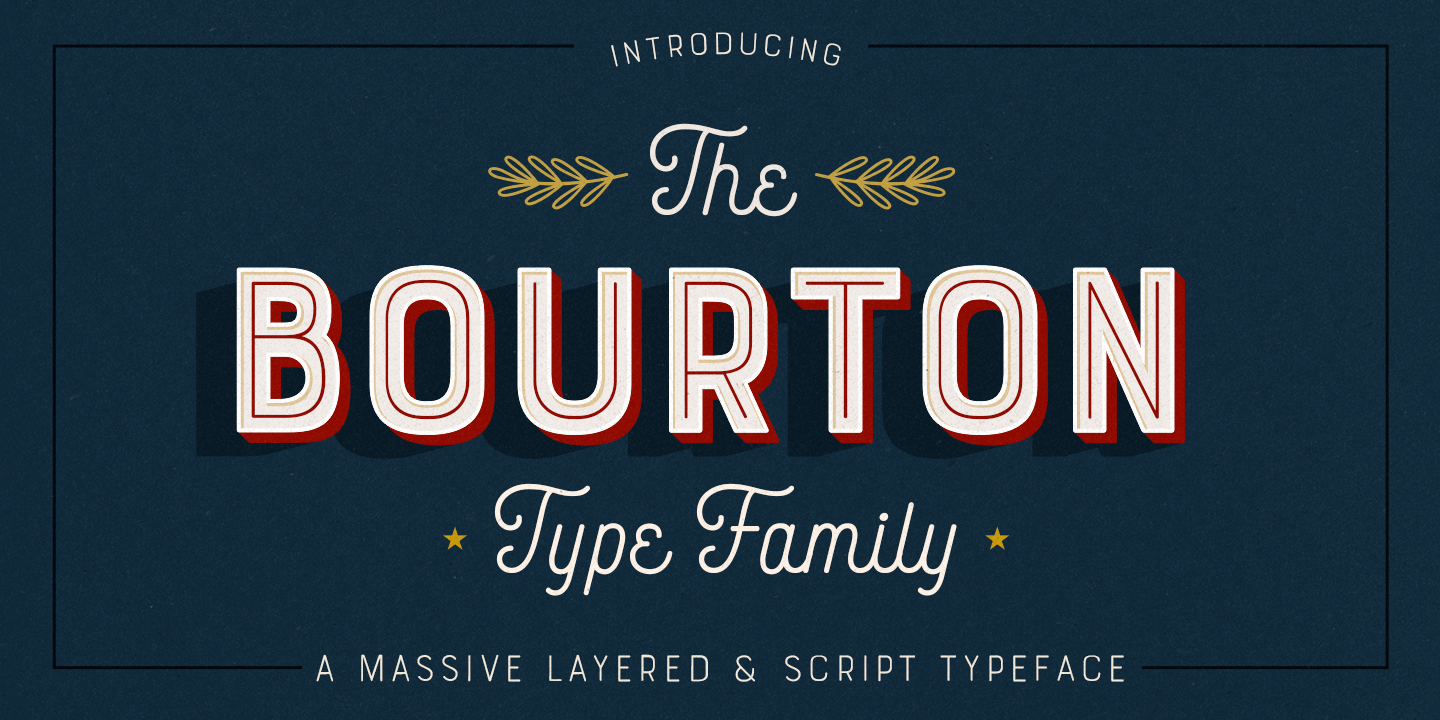 The Bourton is Kimmy Design's brand new 34-font tool kit family. Made up of styles ranging from base layer fonts to shadows, lines and scripts, The Bourton leaves little to the imagination, offering endless layering and pairing options.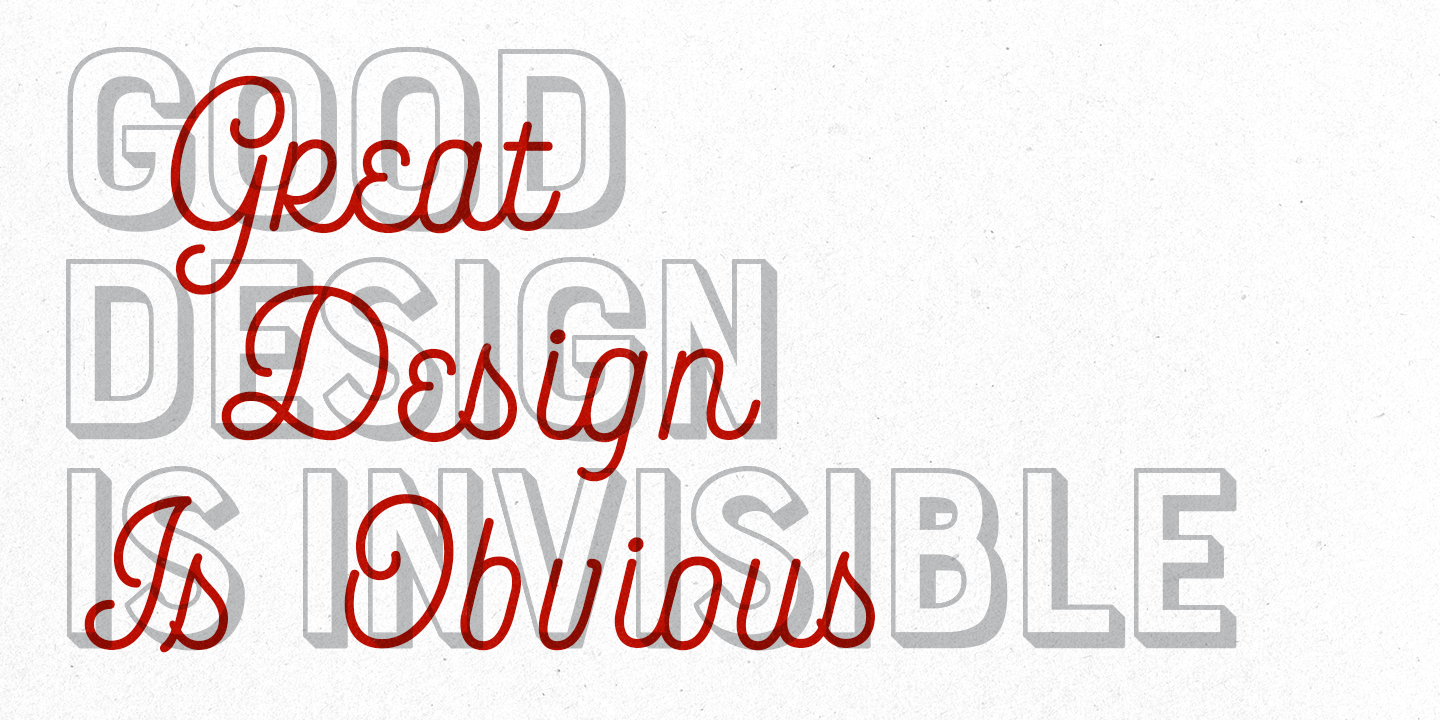 The family includes six base layer fonts, six top layers, six extrude fonts, five drop shadows, two line fonts and a script style that comes in light and bold.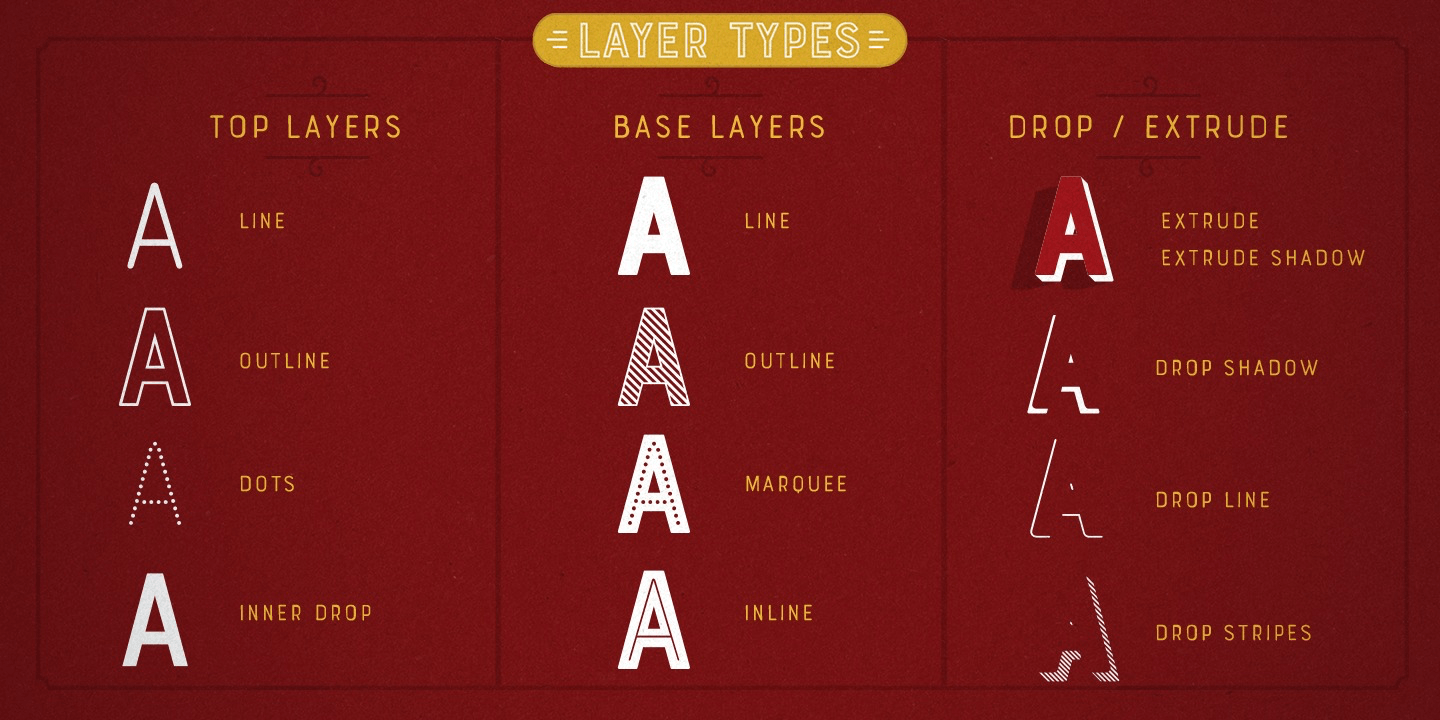 So to sum it up, The Bourton family contains two script fonts, an astounding 30 layering fonts and two ornament fonts. Basically, it's pretty awesome.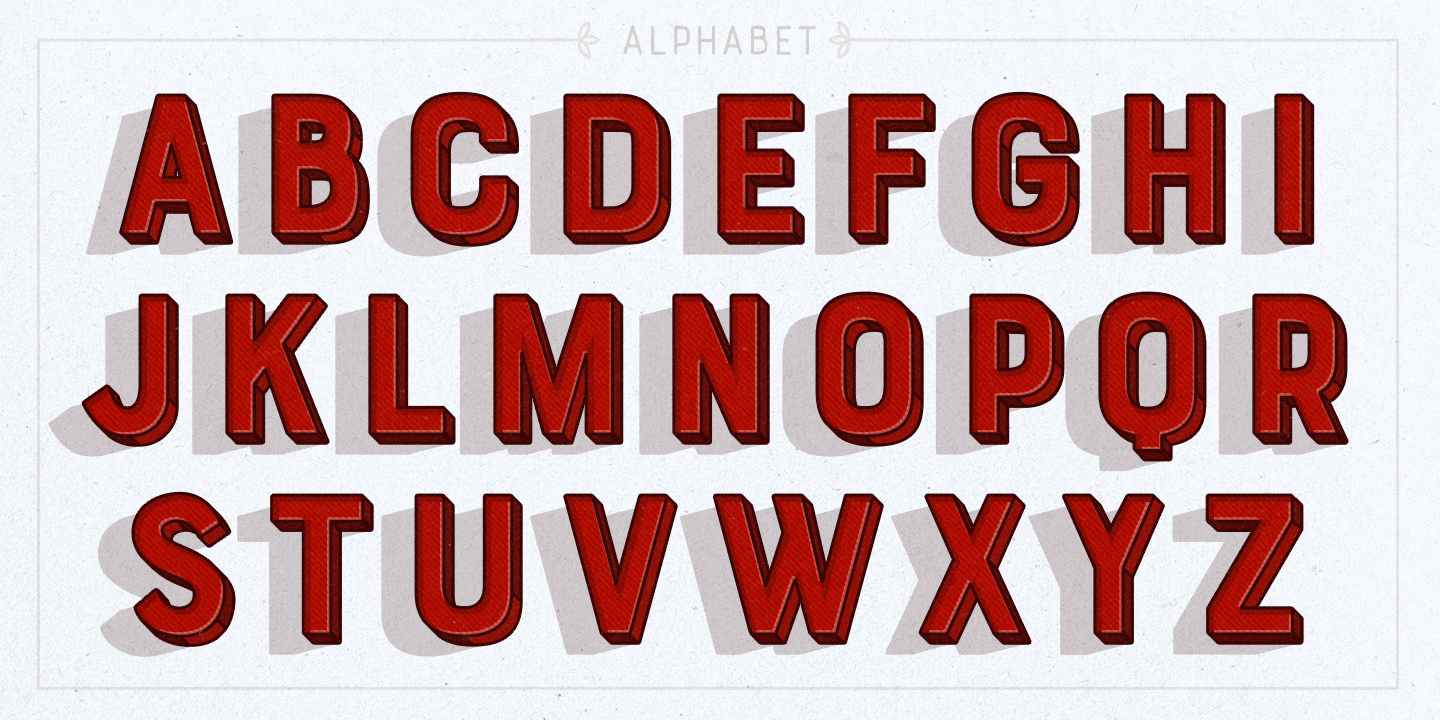 The collection's ornaments, banners, frames, borders, flags, line breaks and flourishes bring this lively family even more color and charm, adding another fun way to personalize your designs.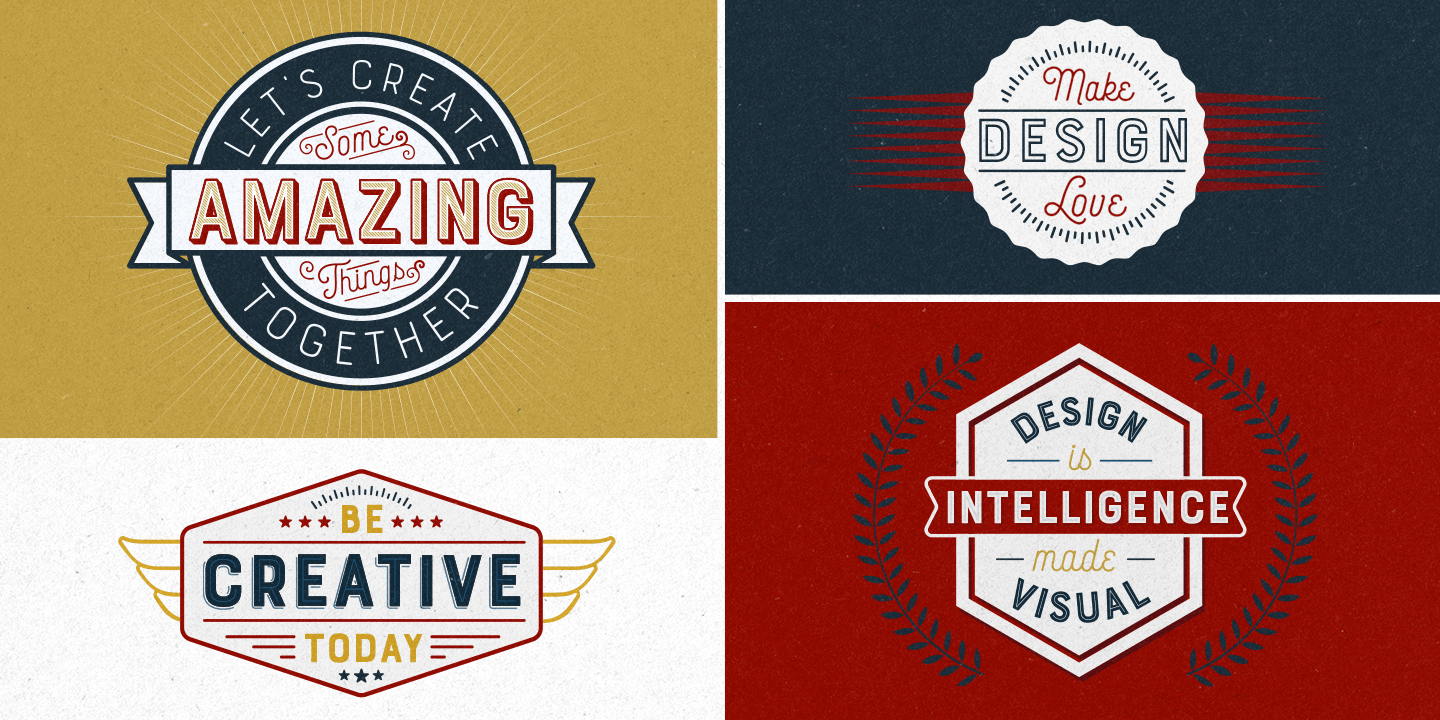 The Bourton would make a great addition to the library of anyone who works on packaging, branding, card, book or logo design.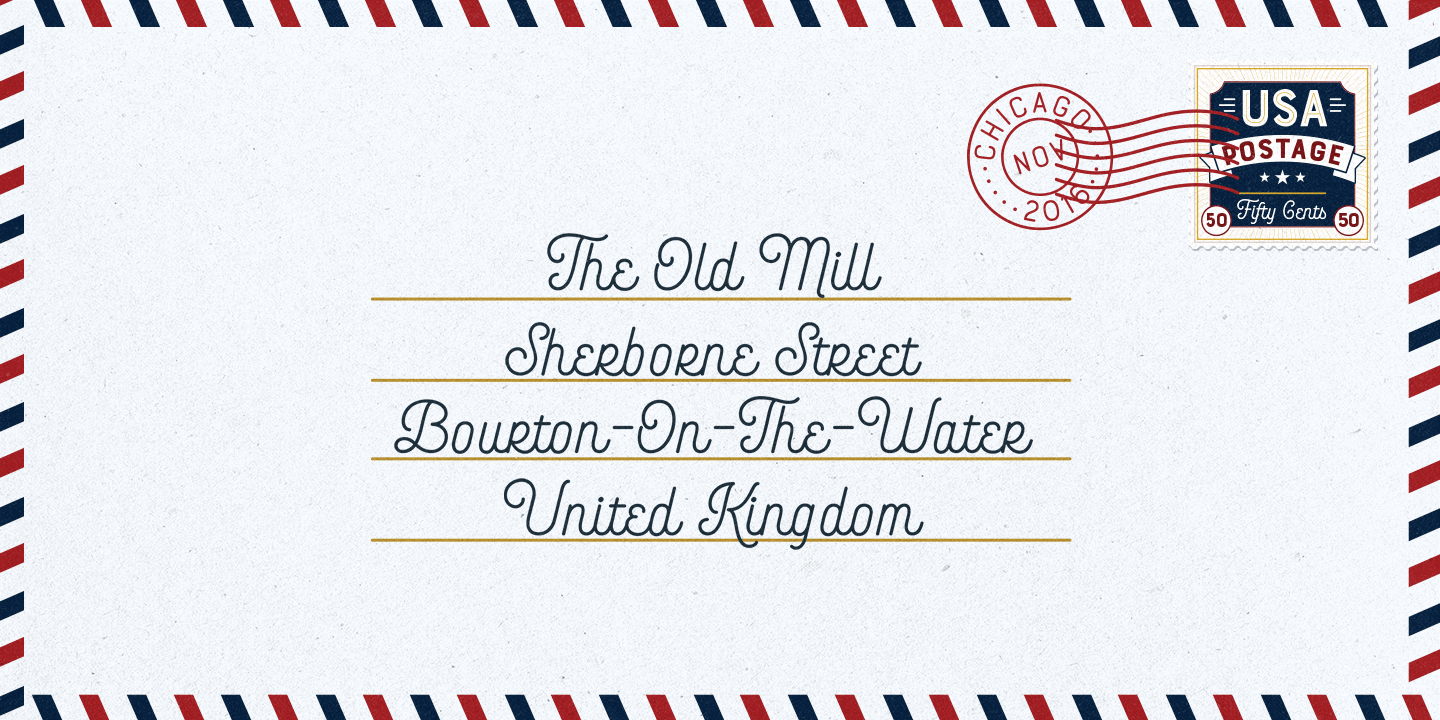 The Bourton is 75% off until Monday, January 2 at midnight EST.